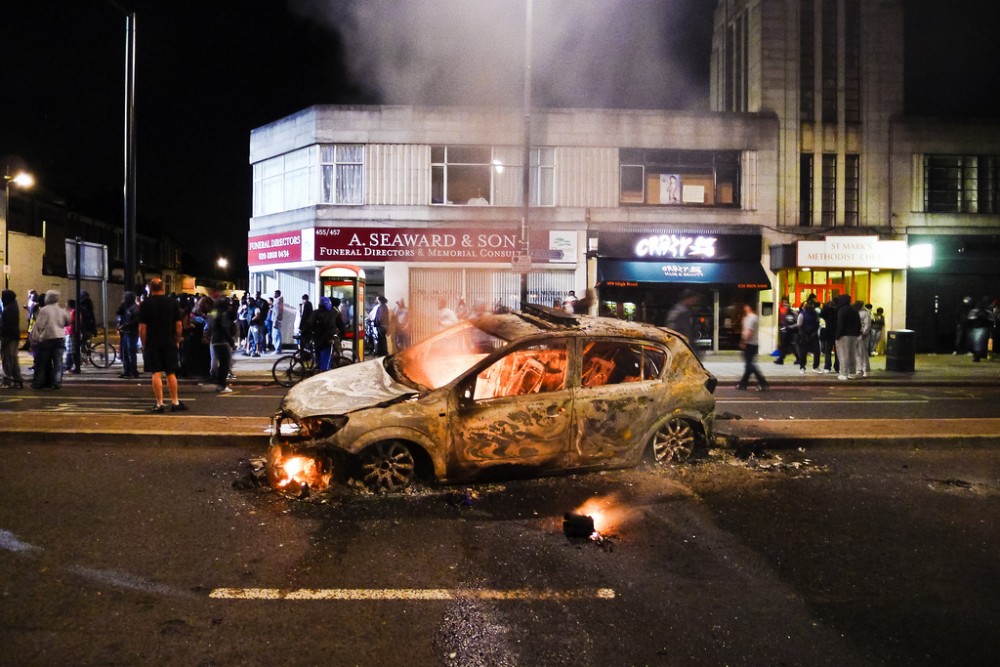 I Predict a Riot
UK hip-hop artist Reveal's reflection on the 2011 Tottenham riots is an amazing work of art. I haven't been able to get it out of my head for the past week, and I'm not complaining.
The lyrics are a raw blow-by-blow account of how a peaceful protest by people disaffected with the police was transformed into a senseless rampage of violence that spread across the country.
I attempted a cover of my own, layering piano and guitar underneath the vocals and incorporated more harmonies in the chorus. Have a listen and let me know what you think! That said, the original is totally worth a listen. Reveal can pack more emotional punch in his delivery than I have ever seen before.
Sam Nabi