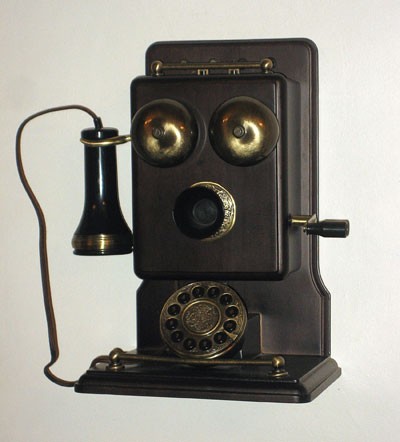 Connected?
The first song on my self-titled debut CD (released in 2006) laments the replacement of real human relationships with digital communities. When I wrote the song, I didn't even know about Facebook yet, and needless to say lots has changed on the web since then. But then again, plus ça change, plus c'est pareil… I saw this tweet today, which inspired me to write a few verses on the subject. Enjoy the poem :)
Connected?
Digital shackles, now there's a cute thought
To throw into the web two-point-oh melting pot
Our electronics try to connect us in vain
As we swipe, left to right, glancing at dates and names
That we've dumped onto hard drives, bypassing the brain
But it's alright, with two clicks, there's my fiancée's
Cousin's last name and what he had for lunch today
He gave five shiny stars to the chinese buffet
Where he checked in with his friends from work and became
The new mayor of the hot and sour soup of the day
You see, badges and followers are the new rat race
Yeah, we're still chasing money and fame in new ways
Giving newborn babies their own Facebook pages
But this isn't anything new that we made.
Remember the mix tapes that we made as kids
By pressing record on the top forty hits
Except for commercials and the talking bits
To create our own specially curated playlist?
Well, I'd bring it to school the next day and hit play
And get comments and likes and retweets
Well, the retweets were telephone games but the concept's the same
That was my social network back in '98.
Sam Nabi