18 Feb
6:50 PM
I'm exhausted once again, but it's a good kind of exhaustion. After a much-needed 8 hours of sleep last night, we packed ourselves into the Toyota Prado (me, Dad, Hasan, Shahnaz, Romina, Nida, and our driver Nasir) and went to Thatta for the day. On the way there, we careened all over the highway, playing chicken with oncoming traffic, navigating around trucks overburdened so much with animal feed that they take up two lanes, all the while whizzing by tiny villages and makeshift homes.
The first thing we saw there was another mosque. This one was 400 years old, and it was simply a masterpiece. Islamic architecture is so ornate and majestic - it just knocks me off my feet every time.
The man who was showing us around was the manager of the Thatta branch of Pakistan National Bank. Our relative Rashid is the area manager for PNB, so his name carries a lot of clout around here. He arranged for us to be shown around the town, and I later learned that he "wanted no complaints". What a rude awakening for the branch manager, who didn't know we were coming because it was his first day on the job. He sure snapped to attention when we dropped Rashid's name! He took two of his employees off duty and tasked them with showing us around the city. While we were out seeing the sights, he arranged for a full meal to be prepared and set on his desk in the manager's office. I think this sort of hospitality is the defining characteristic of Pakistani culture.
After the Thatta mosque, we went to a shop in the area and Nasir bought gifts for me and Dad, at the request of another of our relatives. We each received a beautiful, ornate Sindhi hat and scarf. This is traditional dress for the men of this area, and it defines them as Sindhi when they travel outside of the province.
On our way back home, we toured the necropolis on the outskirts of Thatta - tombs 400 years old with intricate carvings and awe-inspiring monuments. It was quite a full day, but we got to see lots of new things and soak in the sights, sounds, smells, and tastes. It'll probably take me a whole other week to digest everything I've experienced (and eaten!) here.
12:45 AM
As if the day could not get any fuller! After we got home, I went with Nida to the 50th annual All-Pakistan Music Conference - part of a 3-day festival showcasing traditional classical Pakistani music. The atmosphere was simply breathtaking. As we entered the venue, we were given plastic bags in which to put our shoes. We continued, barefoot, onto a floor that was covered with white sheets. People of all ages (including a lot of students) were sitting on the pillows that were strewn about on the ground. An atmosphere of profound egalitarianism descended upon me for the second time this trip.
The music itself was stunning - the sounds of the harmonium, sitar, sarod, and tabla, among other instruments, filled the air with a sweet, mysterious sound. We had to leave at 12:30, but I'm sure the music continued well into the early morning. It was such a relaxing atmosphere and a great way to wind down. I just let the music surround me.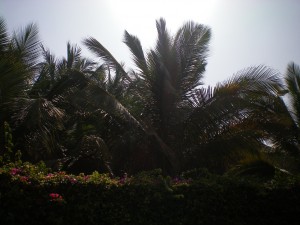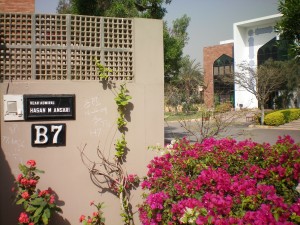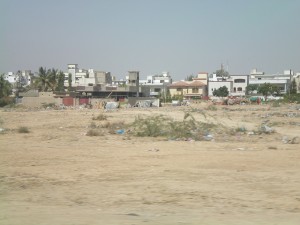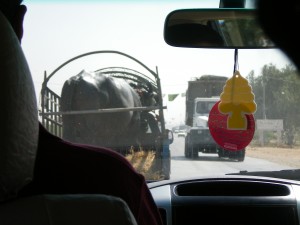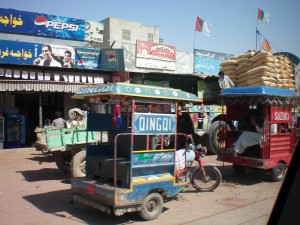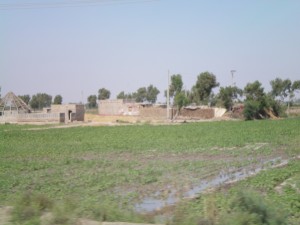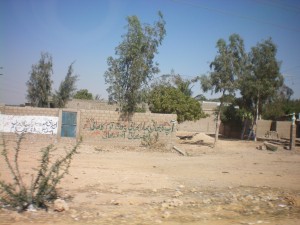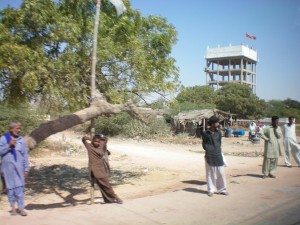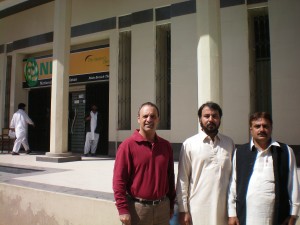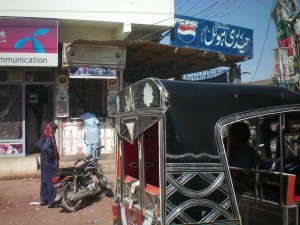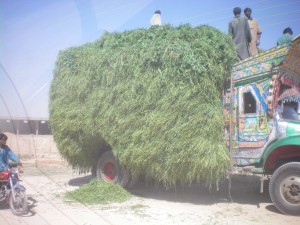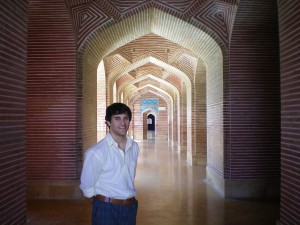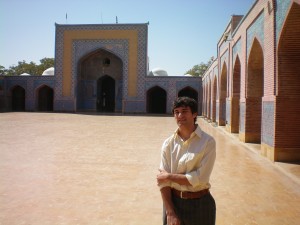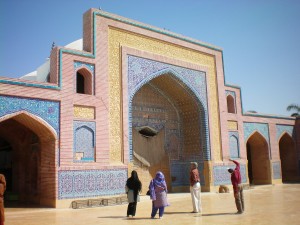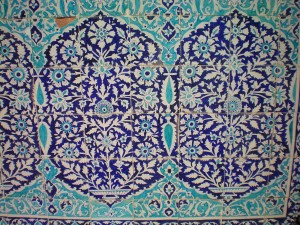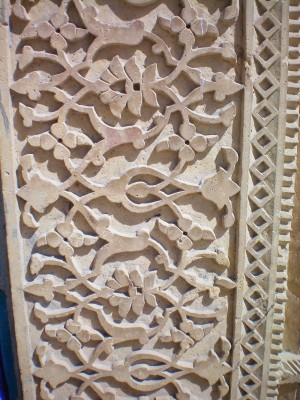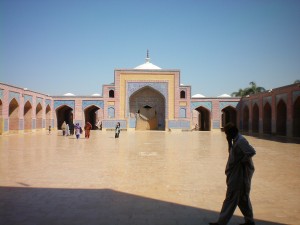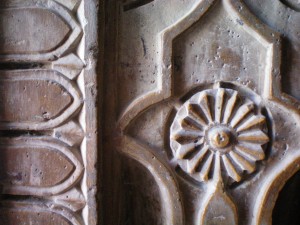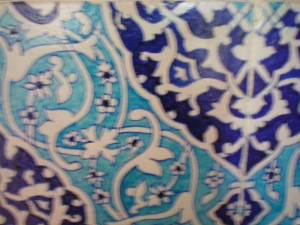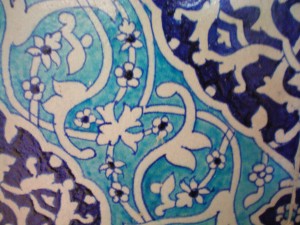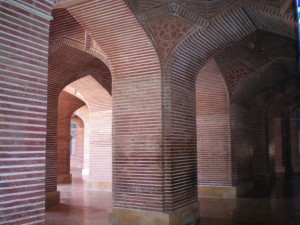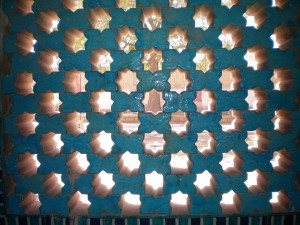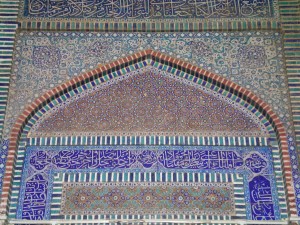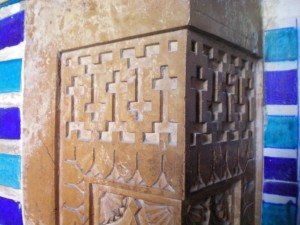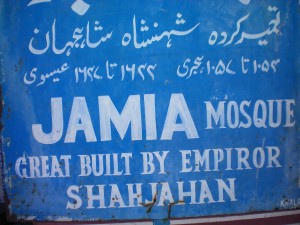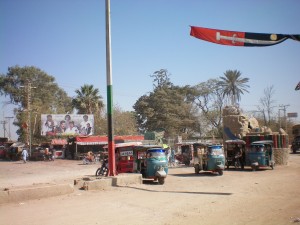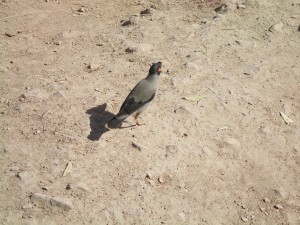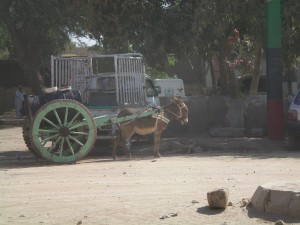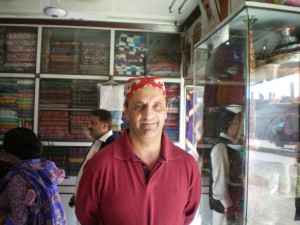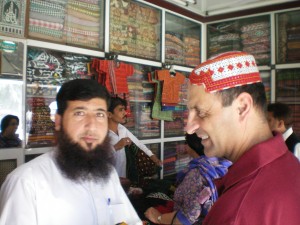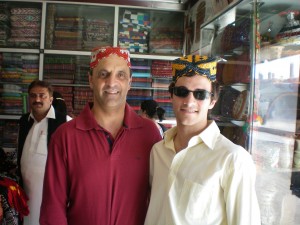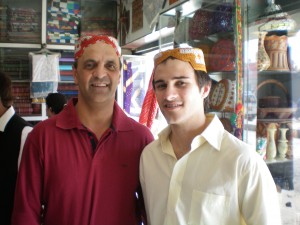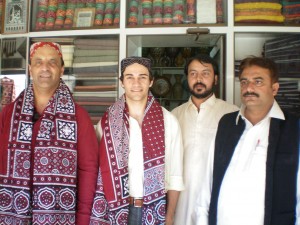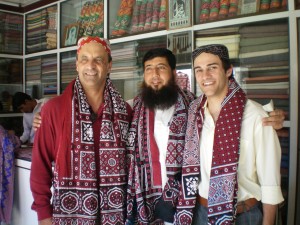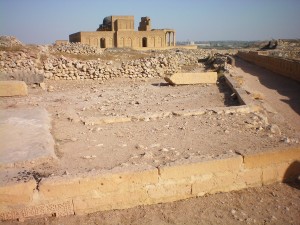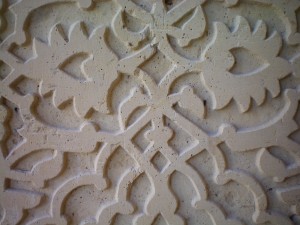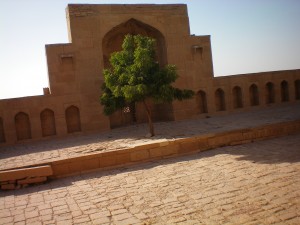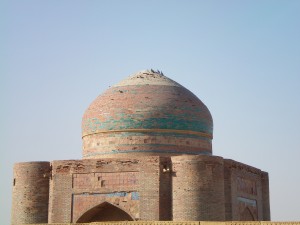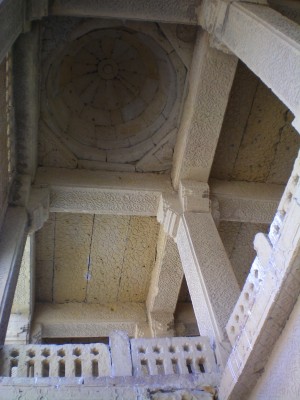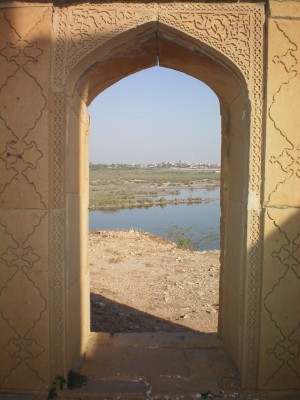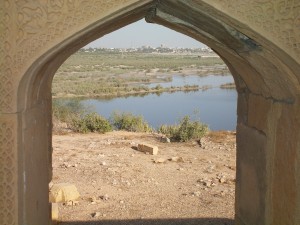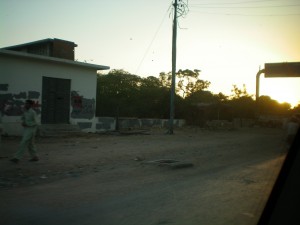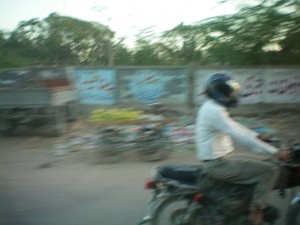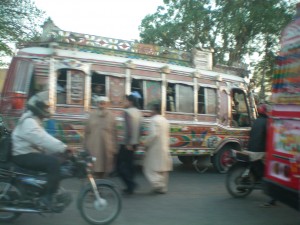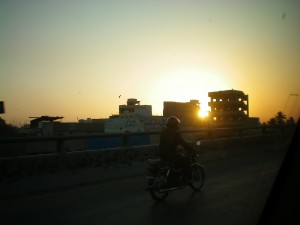 Sam Nabi