19 Feb
1:50 PM
Hasan has left to the mosque for Friday prayers, so we have some time to get our stuff in order today before leaving for Dubai tomorrow morning. There was a strike called today by one of the Sindhi nationalist parties, so Hasan said the entire city may grind to a halt. It's hit-and-miss when a strike is called. Sometimes life goes on, but sometimes all the shops close and people take to the streets. We had planned to go to the SOS Village with Romina, but we may not be able to.
8:12 PM
Well, the strike didn't shake our plans - we got to go to the SOS Village (a place for orphans and street kids to grow up in a safe and caring environment) and Youth Home (where the kids, now adolescent, have a bit more independence) to see the operations there. They were both amazing facilities, and Romina showed us around everywhere. In fact, CIDA was one of the donors that helped finance these projects - it was exciting for me to see in a tangible way what aid organizations are able to do on the ground.
Dinner with Riaz has been cancelled, which means a much quieter evening, though people will be stopping by to say goodbye and such. Nida just left, after having tea with us and brainstorming ideas about Volunteer Karachi. I think it'd be great to start up a similar organization in Waterloo.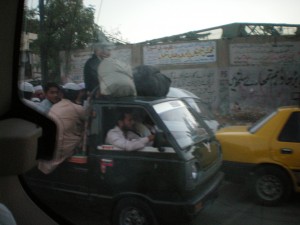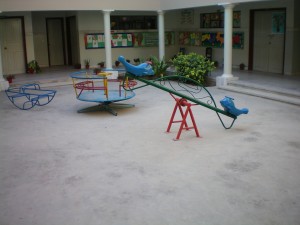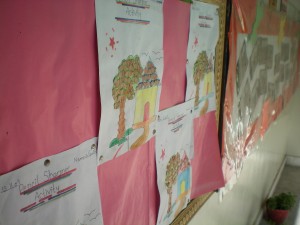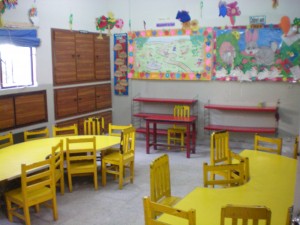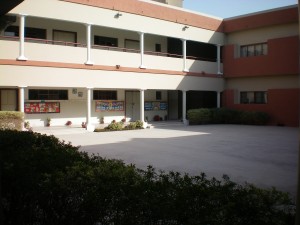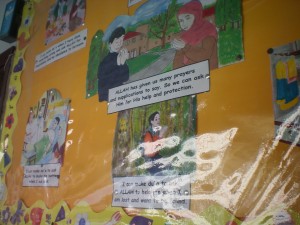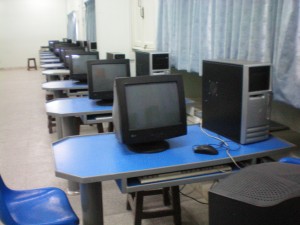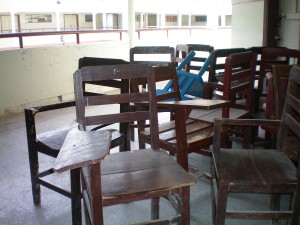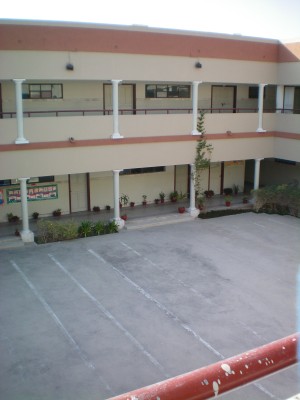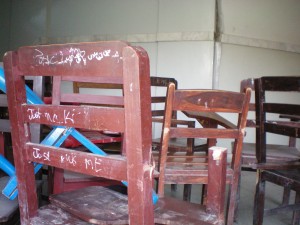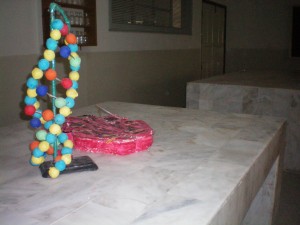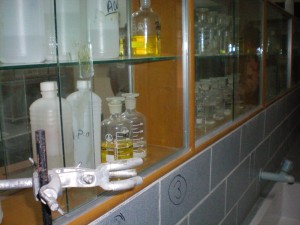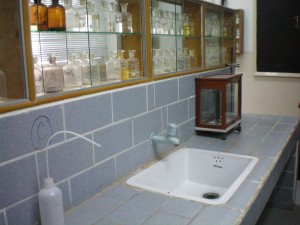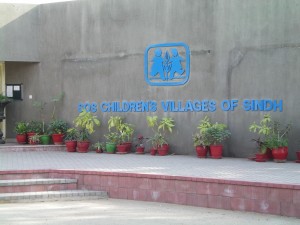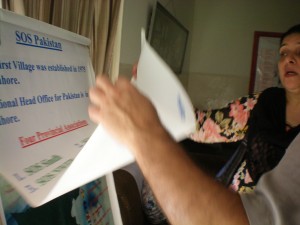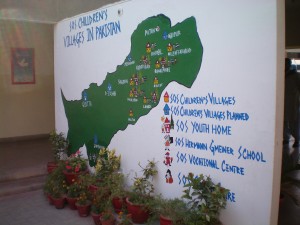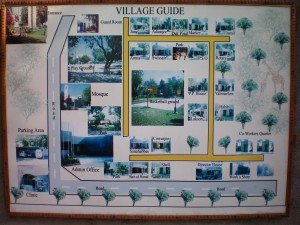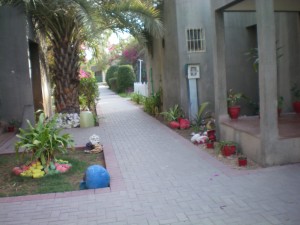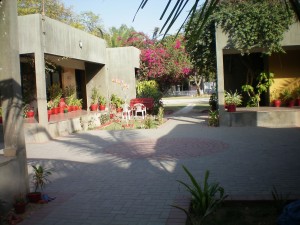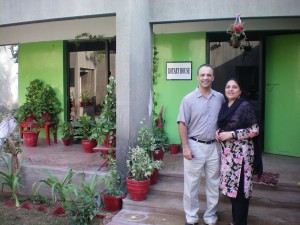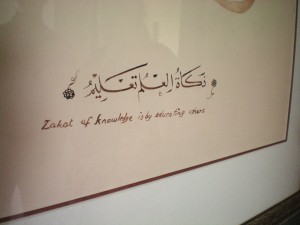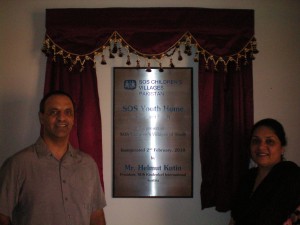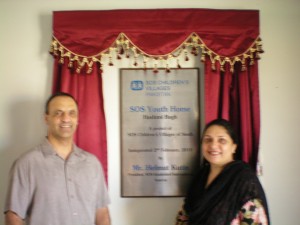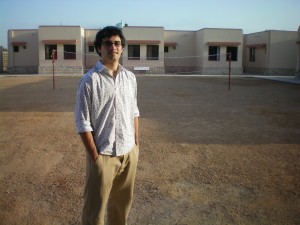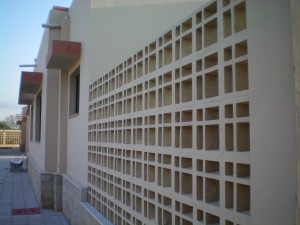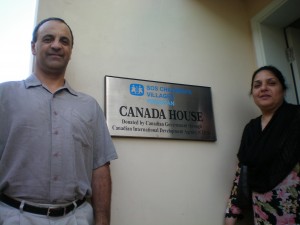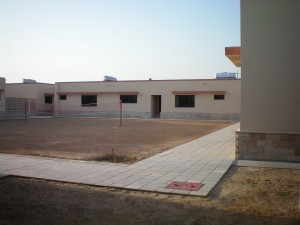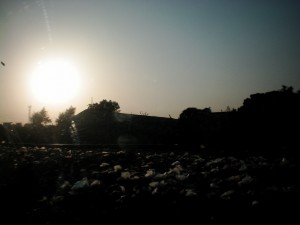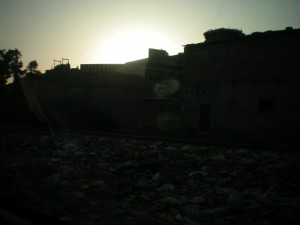 Sam Nabi