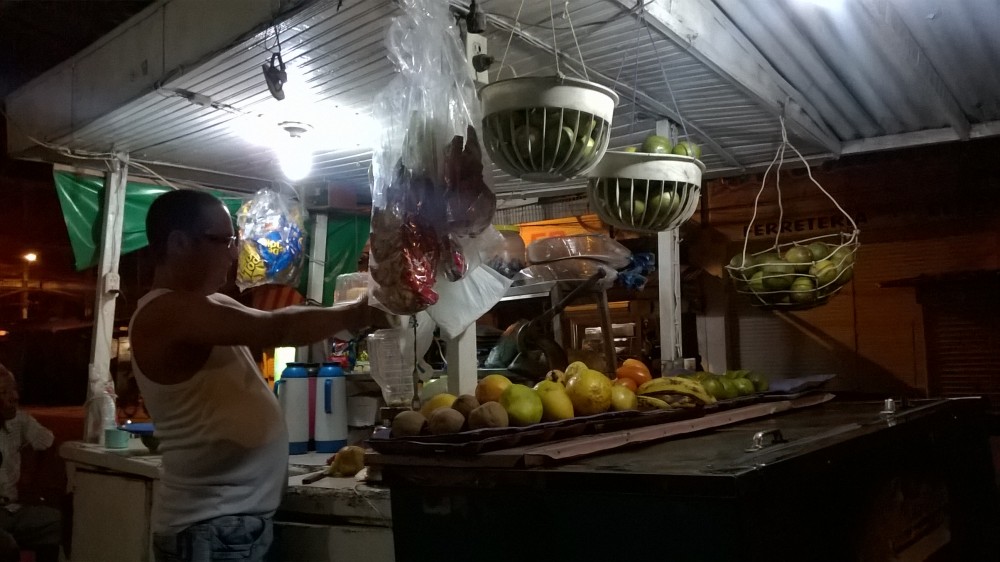 The enemy of the good
Julia and I returned from our Colombian cycling adventure over a month ago, and I haven't shared any stories or photos of substance. The trip was an intentional break from our always-on culture. We took a film camera, and I didn't check Twitter the whole time we were gone. I filled two notebooks of diary entries. Freed from the instant-gratification of social media, we gave ourselves permission to be more present in the moment.
Well, we still haven't developed those two rolls of film and I haven't gotten around to writing a blog post. I'm paralyzed by where to start. After happily writing for myself those two and half months, the idea of catering to an audience is daunting.
As much as I would like to publish a lovely little novella from my trip diary, and make a nice leather-bound photo album after we get our film developed, these lofty goals are keeping me from actually creating anything at all. And the longer I wait, the less significant our experiences seem.
So here goes. You've been wondering how our Colombia trip went? You want to see the pictures we never published in real-time on Facebook? Let's call this an hors-d'oeuvre to whet both of our appetites. I've got a 5,000 word draft about crossing the Panama-Colombia border, but that will have to wait. And now that I've gone ahead and said that in public, maybe I'll dedicate more time to actually finishing some of these longer reflections.
Here's to not letting the perfect become the enemy of the good. Here's to not having to explain every little thing. Here's to starting small and writing often.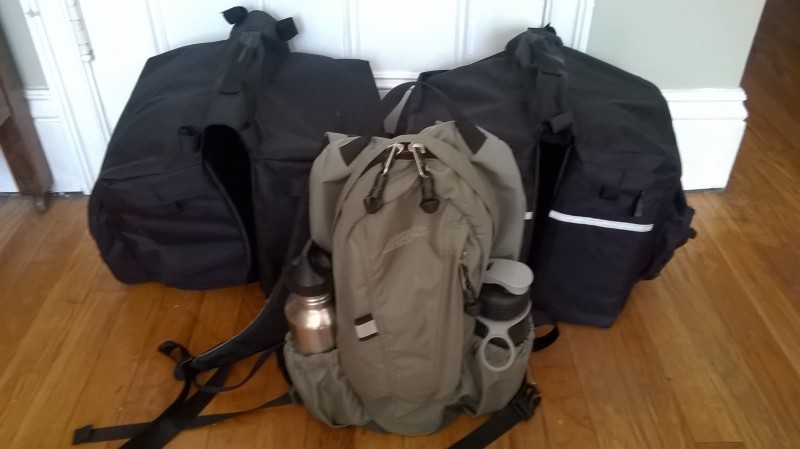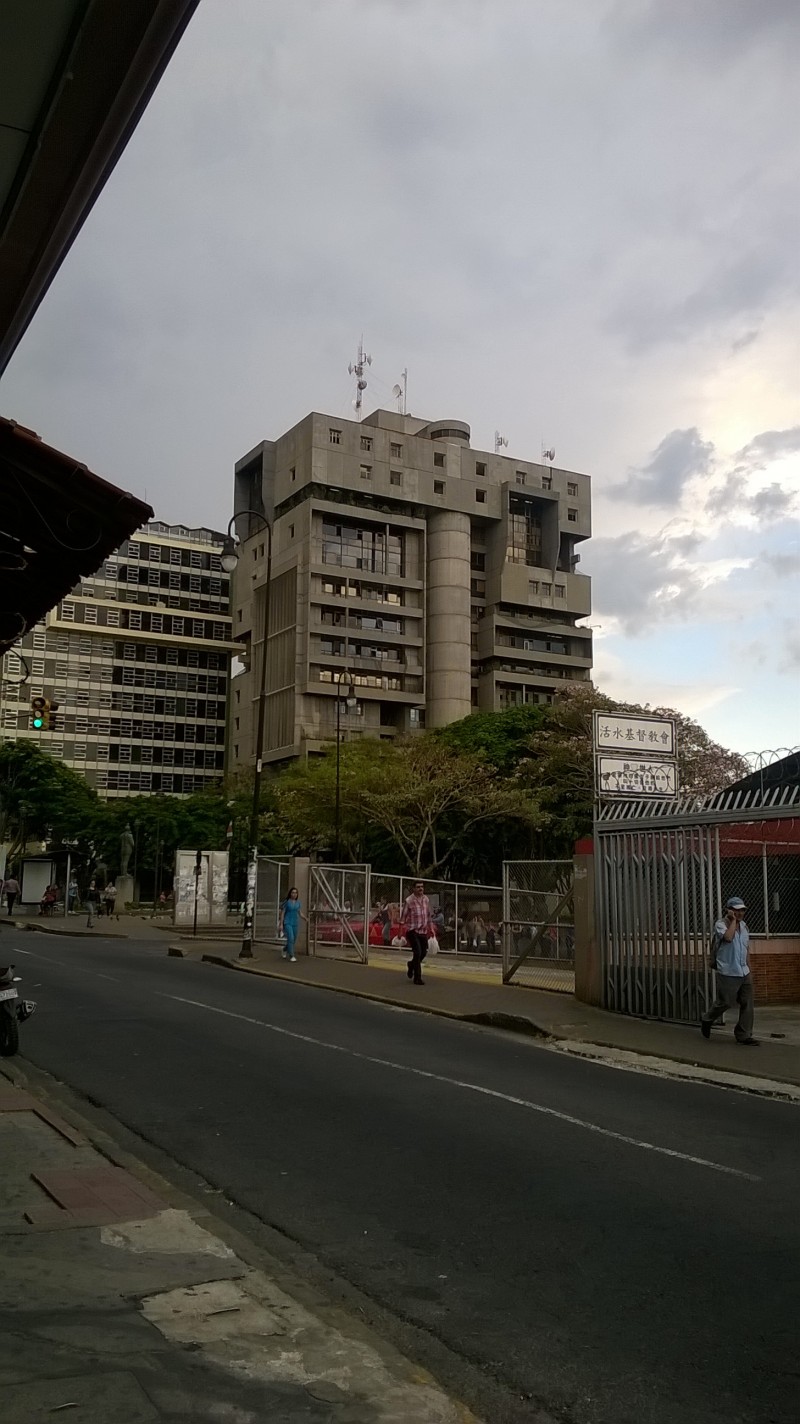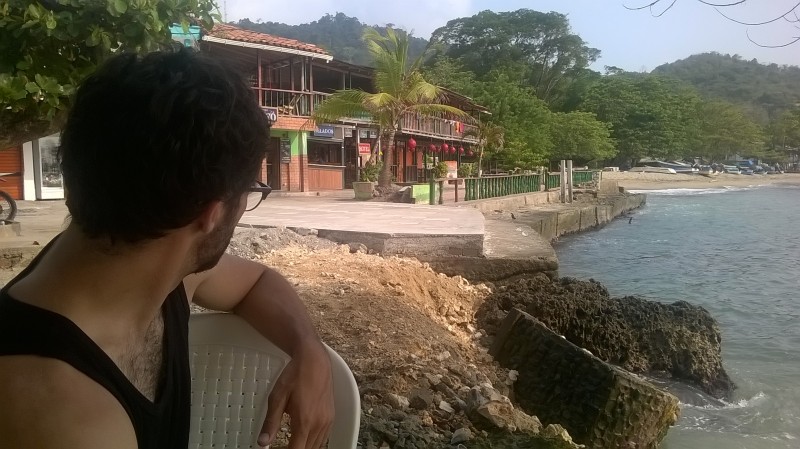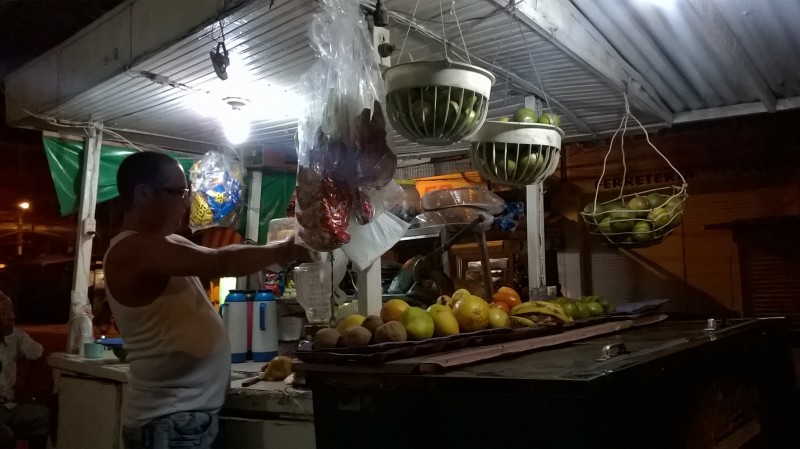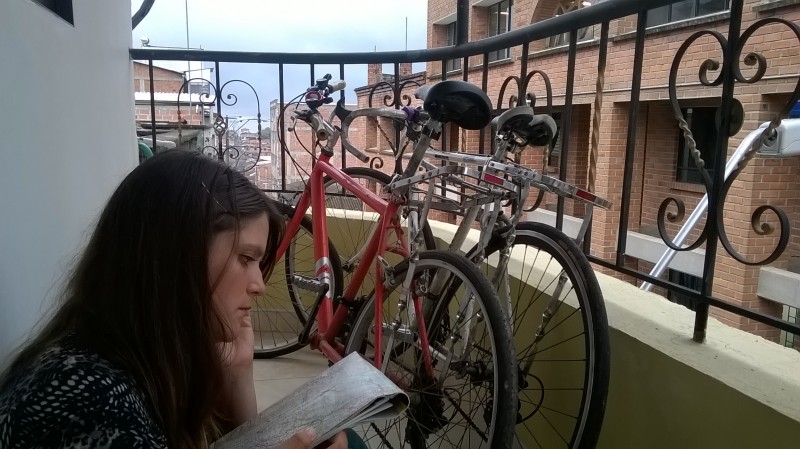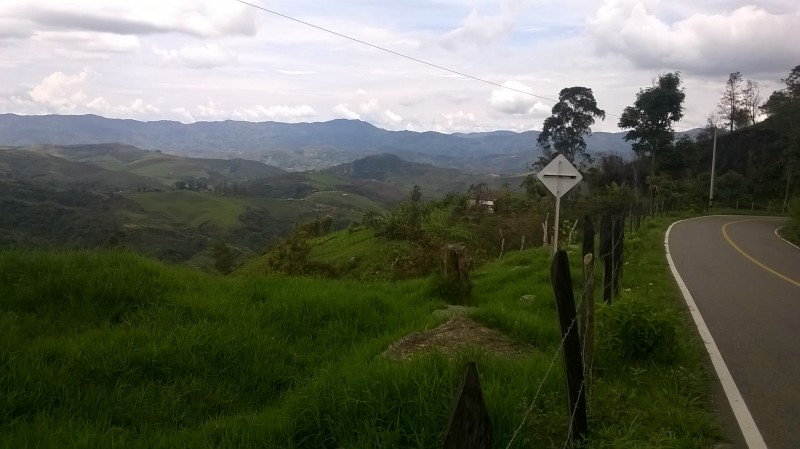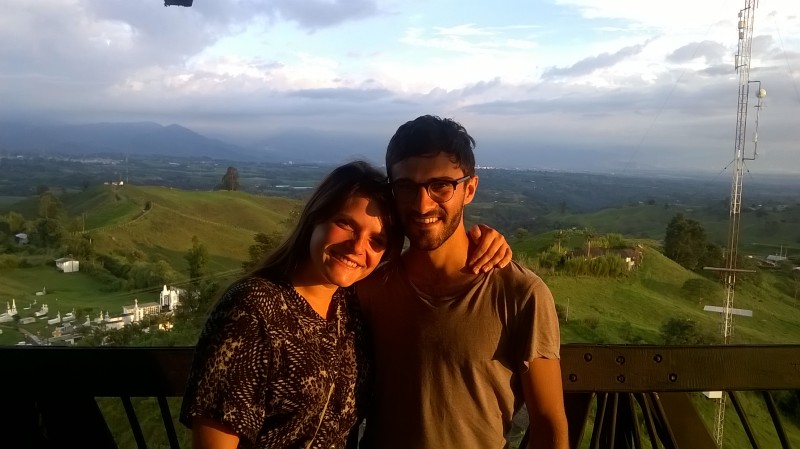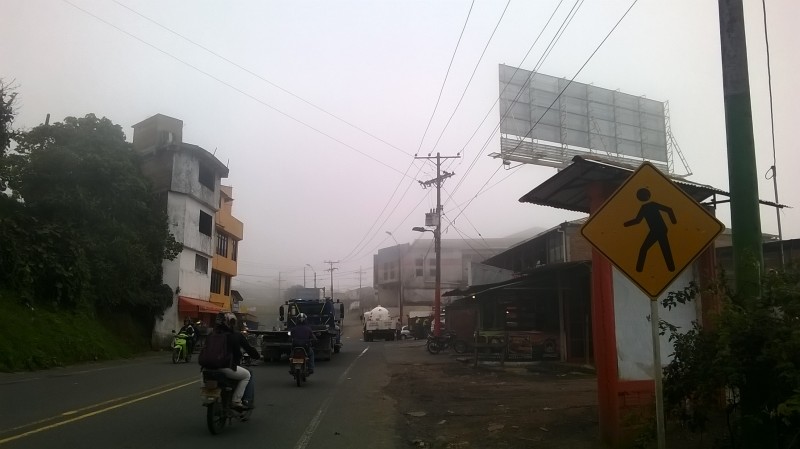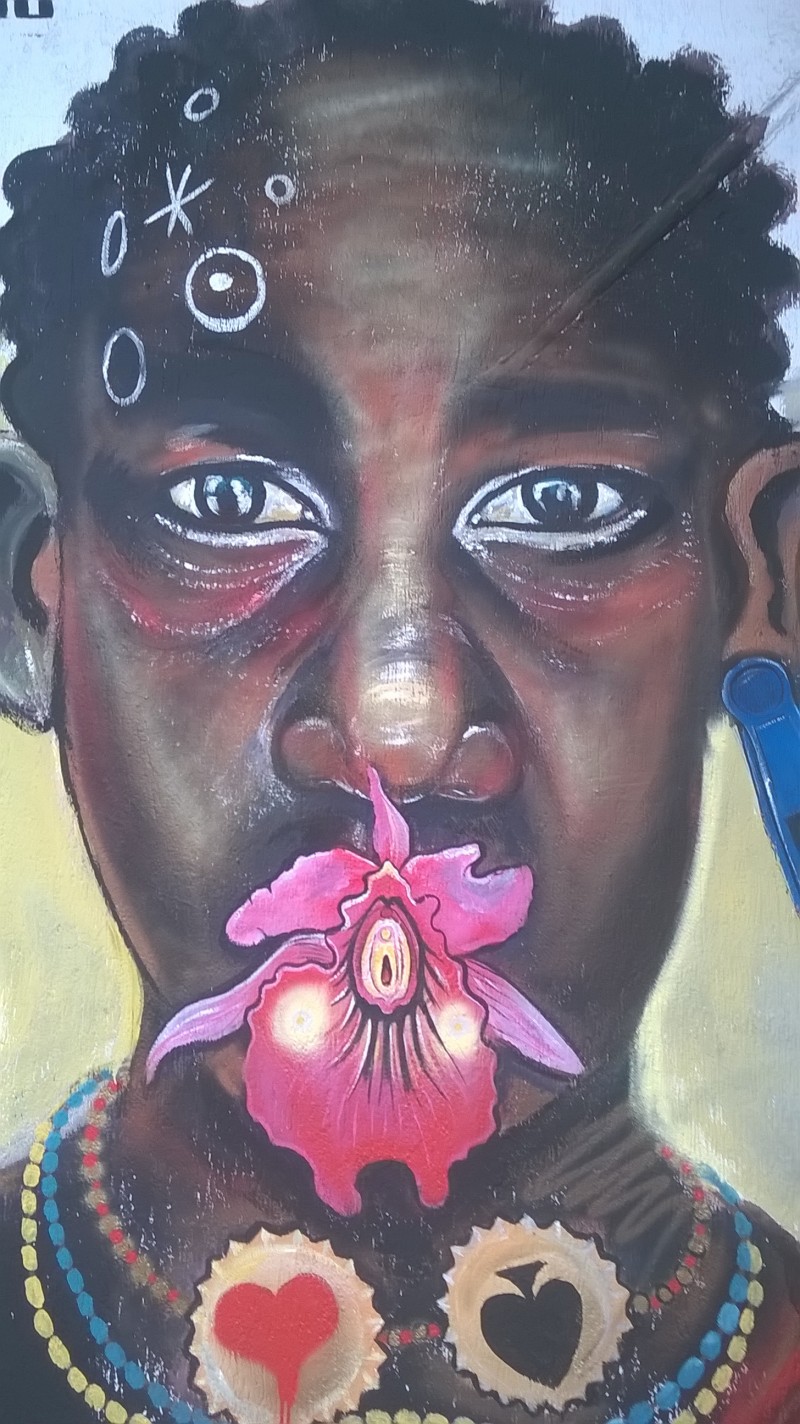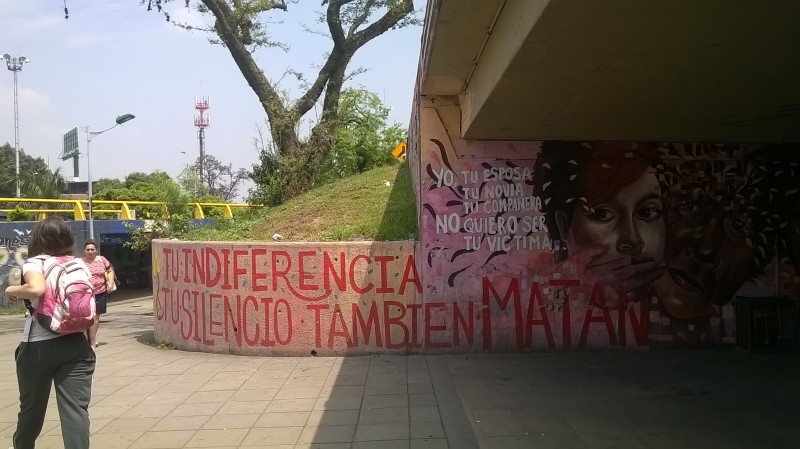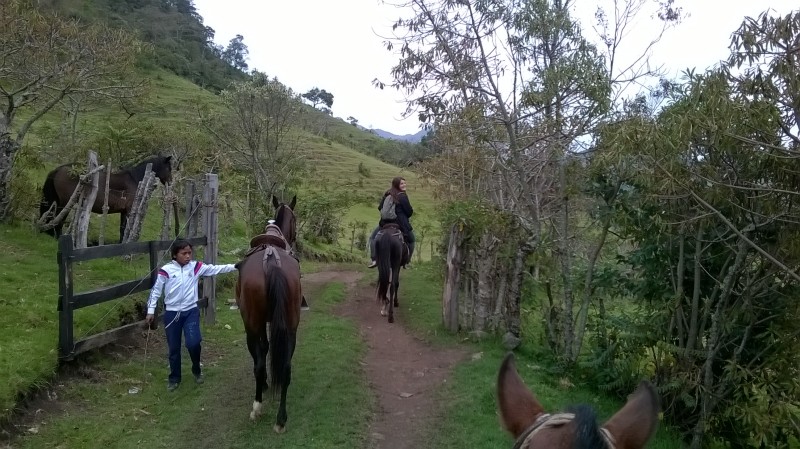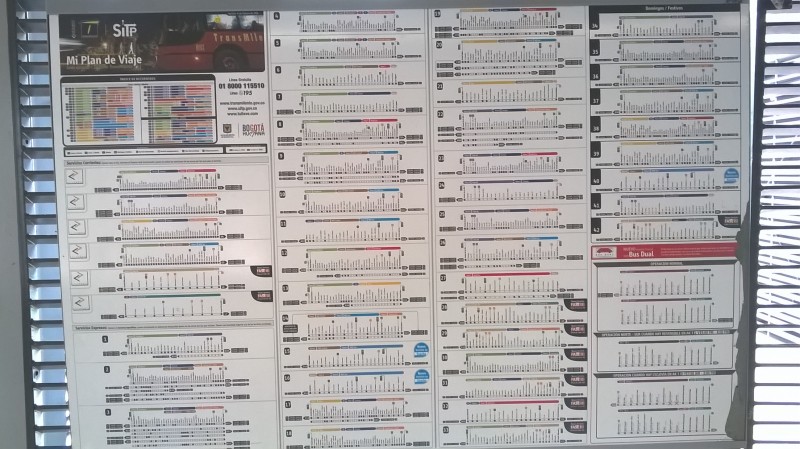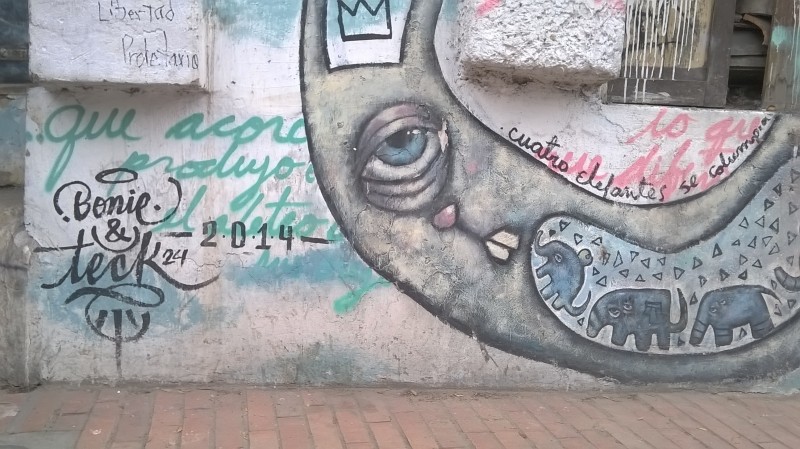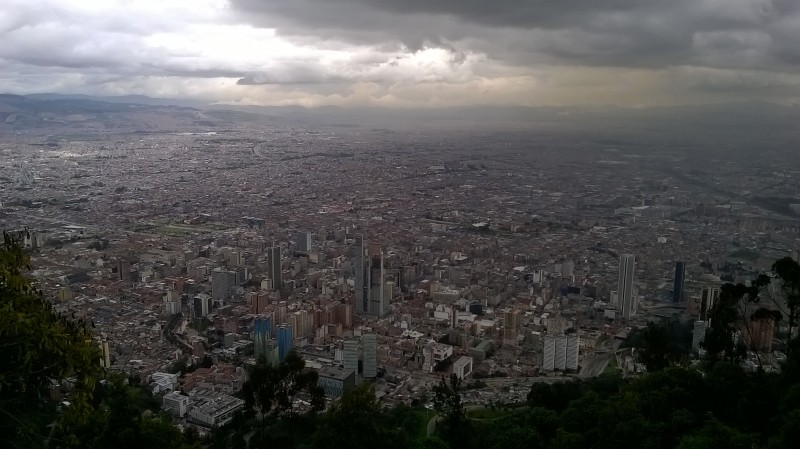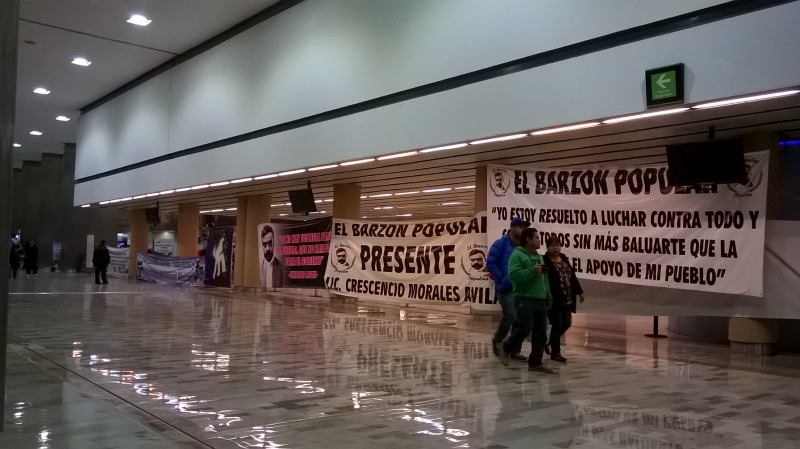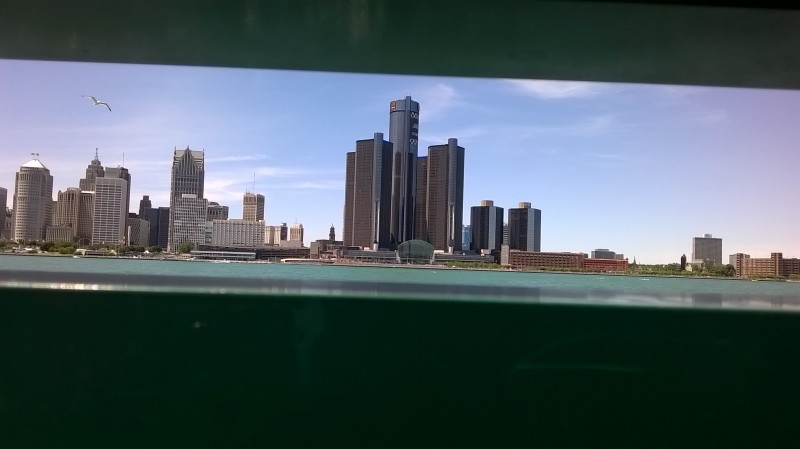 Sam Nabi