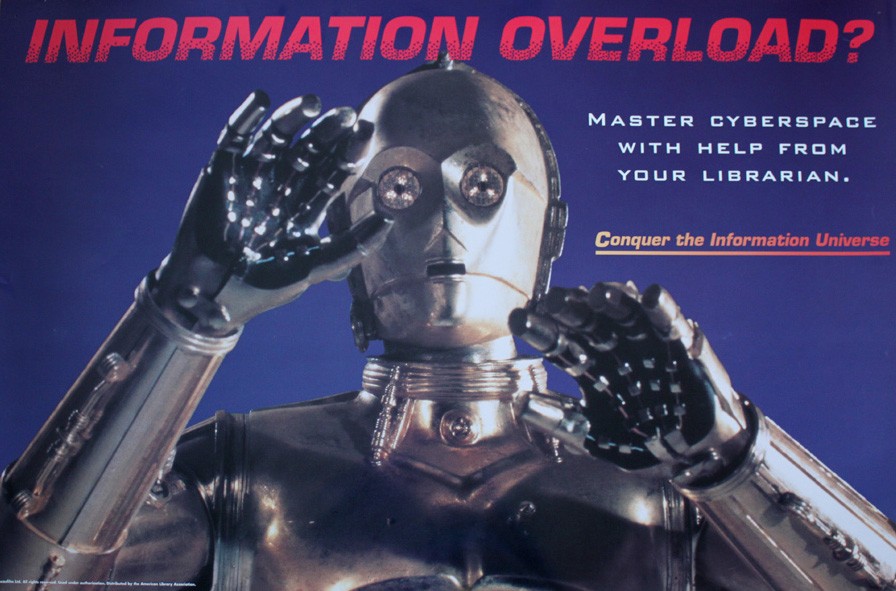 You don't need another "read-it-later" app.
If you're anything like me, you know that keeping on top of news and finding interesting things to read online can become a chore. I find that I often build up a glut of bookmarks, get overwhelmed by it all, and promptly turn to Canvas Rider to relieve the pressure. Before I know it, I've wasted two hours on a mindless game and feel even worse about not getting around to the articles that I had wanted to read.
A while ago I started fiddling around with a concept for a unified "favourites feed" that would capture all of my favourited tweets, starred Google Reader items, and saved Reddit posts. (Unfortunately, with Google Reader going the way of the dodo, I'm not going to waste time trying to integrate it now.)
This is different from services like Pocket or Instapaper, because it's not another app that I have to worry about. It's just a convenient homepage that brings all my favourite posts under one roof. I can keep favouriting Tweets and saving Reddit posts as normal, and they'll show up like magic.
With so much information overload these days, it's easy to drown in the firehose. Pulling all my favourites together helps me keep an eye on what's important, and I hope it's useful for you too.
Check it out here: http://favs.samnabi.com
Right now, it only supports Twitter and Reddit. Let me know what other web services you're interested in!
Sam Nabi